Constructing a more eco-friendly planet, pallet by pallet
The outlook we have for a sustainable world
Our aim is to create a world where supply chains generate no wood waste and cause minimal harm to the environment and climate. To realize this sustainability goal, AAA Pallet has made substantial investments across all stages of our "Sustainable Pallet Life-Cycle," ensuring comprehensive supply chain coverage for our customers and vendors. With this capability, we can consistently maintain the maximum inventory of pallets while deriving value from "End of Life" pallets through environmentally beneficial by-products like Mulch, Biofuel, and Wood Pellets.
By implementing our sustainability strategy, AAA Pallet contributes positively to the environment through sustainable forestry, carbon offsetting, landfill diversion, and clean energy generation.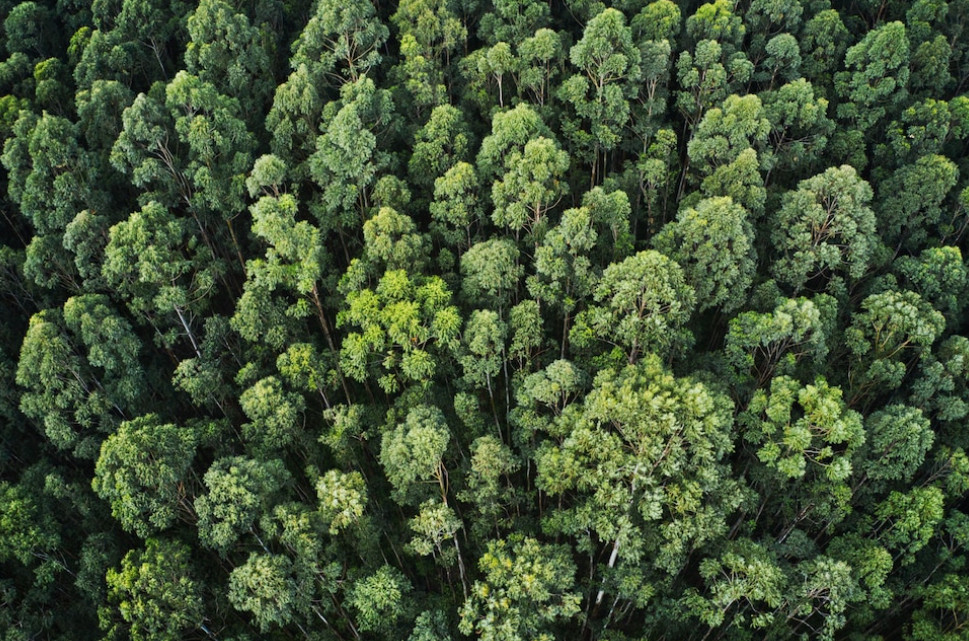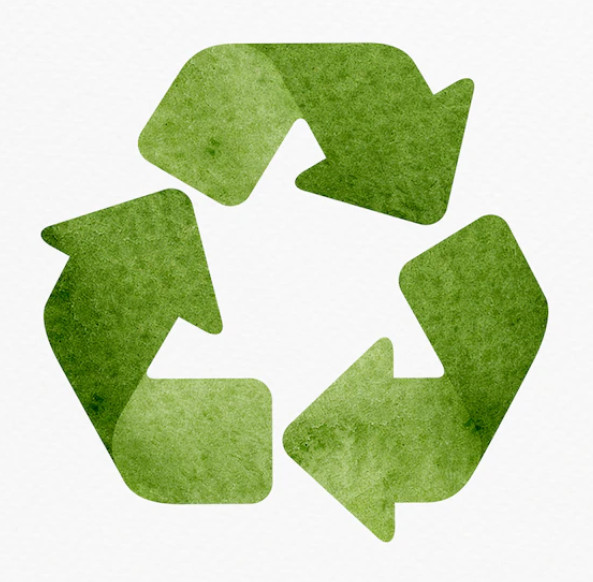 AAA Pallet has identified three primary environmental impacts resulting from our pallet recycling operations. These impact factors form the basis of our Green Scorecard Certificate, which tracks environmental Key Performance Indicators (KPIs) such as Carbon Off-Sets, Landfill Diversions, and Trees Saved. We maintain a record of every pallet that we refurbish, reuse, or transform into mulch, documenting its environmental impact.
Tons of landfill diverted